NES Consultants Ltd carries out 2 types of asbestos surveys, 'Management Surveys' and 'Refurbishment and Demolition surveys'. Both survey types are undertaken using only fully experienced surveyors that can carry out the type of survey to suit your requirements. These can be derived from bulk samples or from visiting a small residential or large commercial property or site in order to carry out a survey.
Asbestalog Asbestos Register
Asbestalog is our web-based survey database, used to store and manage all Asbestos site surveys, removal and air test certificates. The Asbestalog system is a useful tool helping clients to manage multiple properties. It stores all surveys, issuing reminders on an annual basis to both the clients and ourselves, advising when the survey reports are due to expire. Ensuring clients' property inspections are kept up to date, complying with all the current (CAR 2012 Regulations) set in place by the HSE.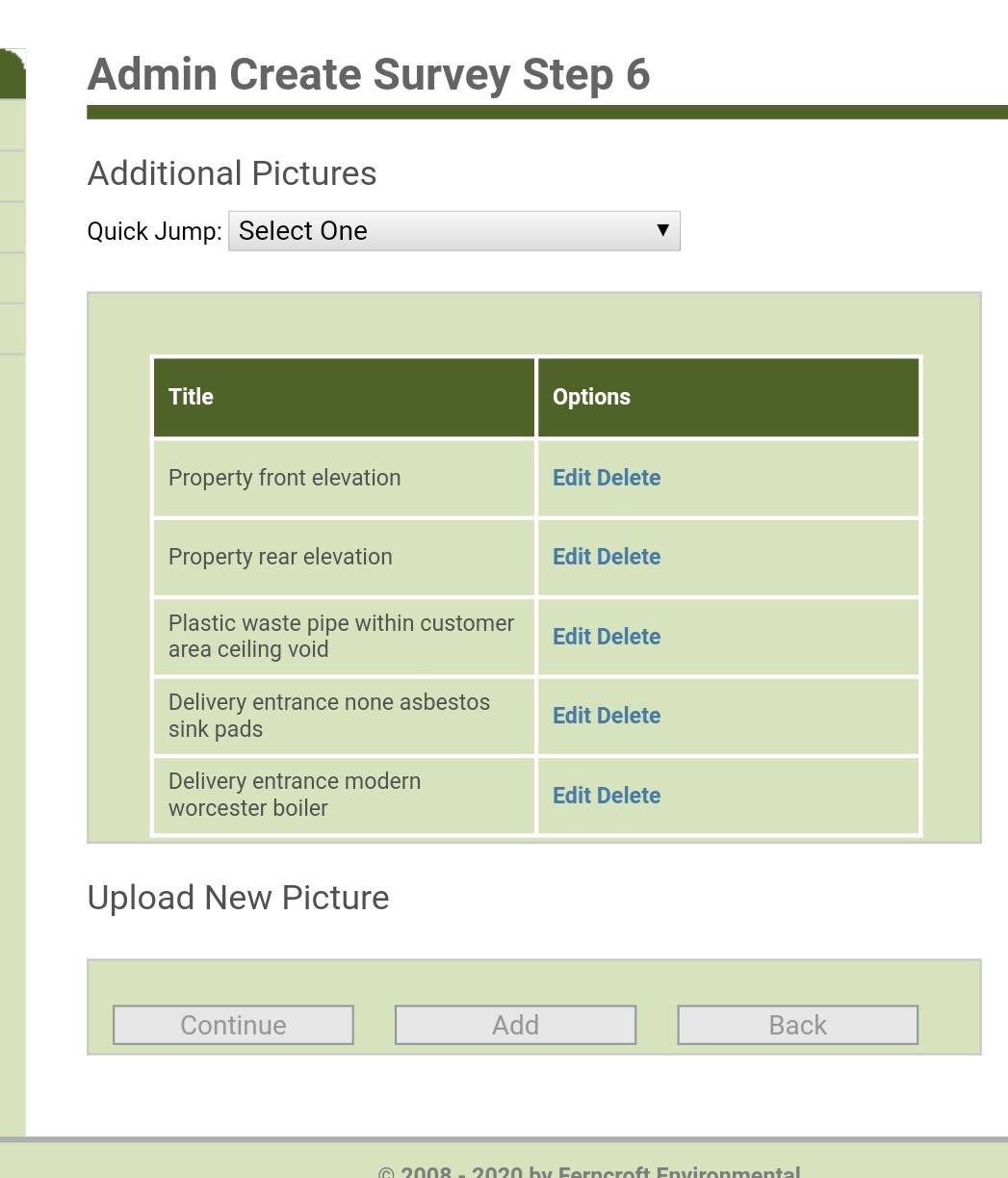 HSG 264 'Asbestos: The survey guide'
Updated in January 2010, this new guidance replaces the MDHS 100 Surveying, sampling and assessment of asbestos containing materials.
Our surveyors have had all the relevant training and hold current P402 qualification.