About Us
NES Consultants Ltd are an accredited company, we carry out asbestos surveys to suit your requirements using only fully experienced surveyors.  No job is too big or small; our client base range includes state or privately owned public buildings, businesses with multiple commercial properties, private landlords and residential homeowners with properties of various size and age.
Previous Work
Falklands Work
Jamie Cain of NES Consultants Ltd spent six weeks working on RAF Mount Pleasant for the Joint Forces Command. All buildings on site were surveyed and provided with a management plan highlighting all asbestos areas on site. When the base had been surveyed, each day a military helicopter transported Jamie to the remote mountain sites where he was dropped off at designated landing areas, for instance Mount Adam, Mount Ushmore and Mount Challenger amongst others. The surveys were carried out in minus 15 degree temperatures, whilst wearing specialised clothing. At the end of the day Jamie was air lifted by helicopter to head back to base. This was done for seven days over a 2-week period.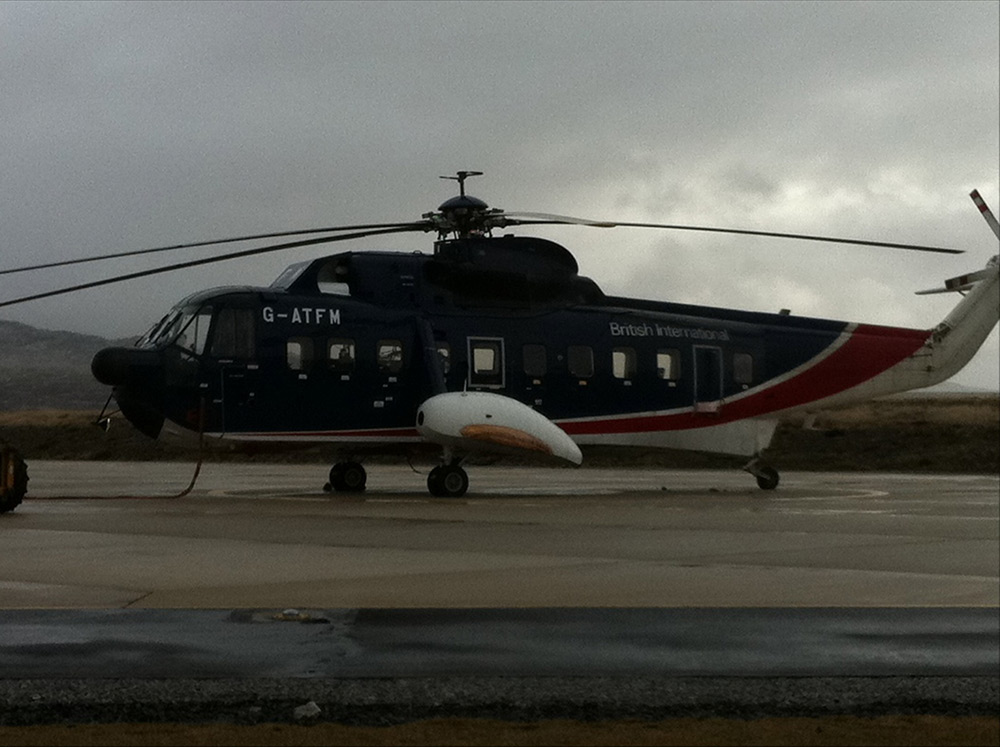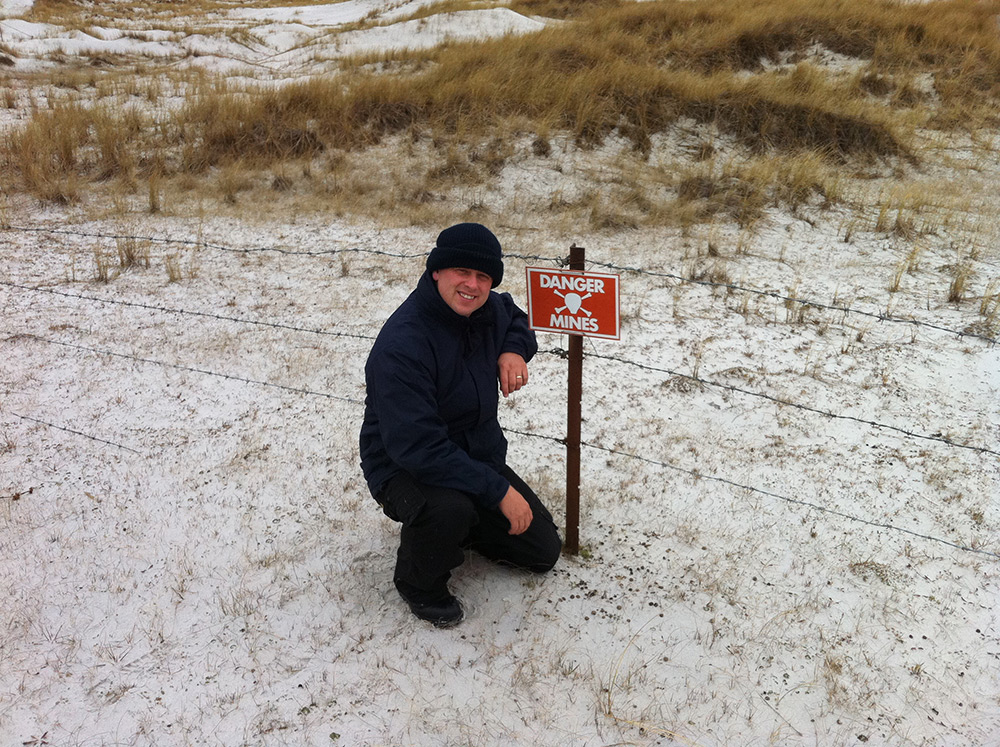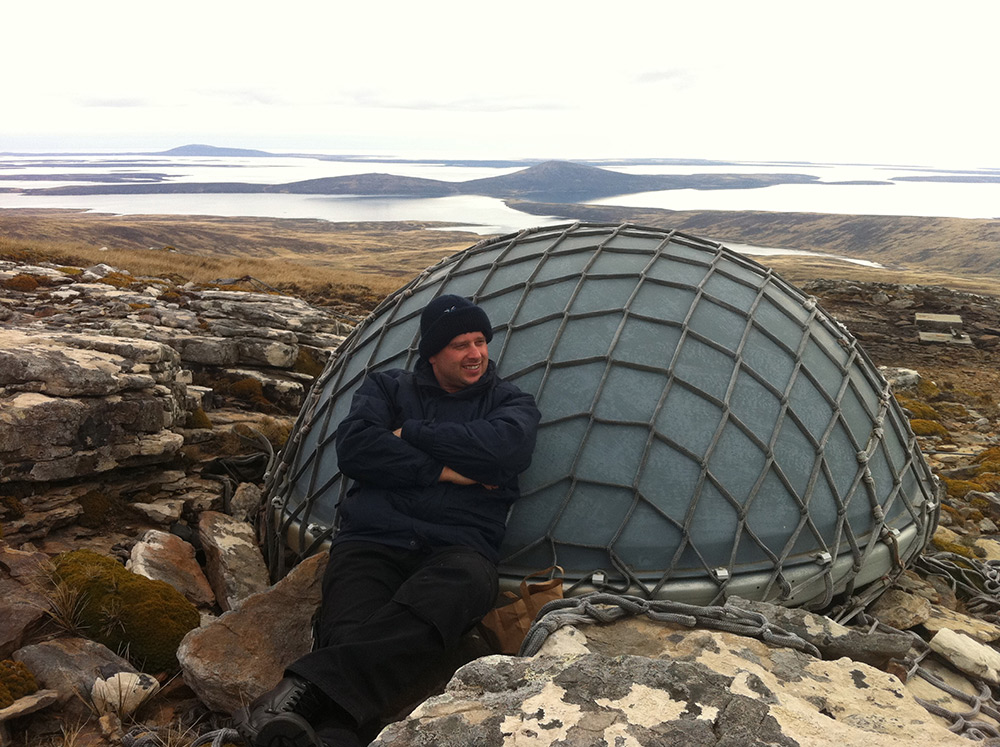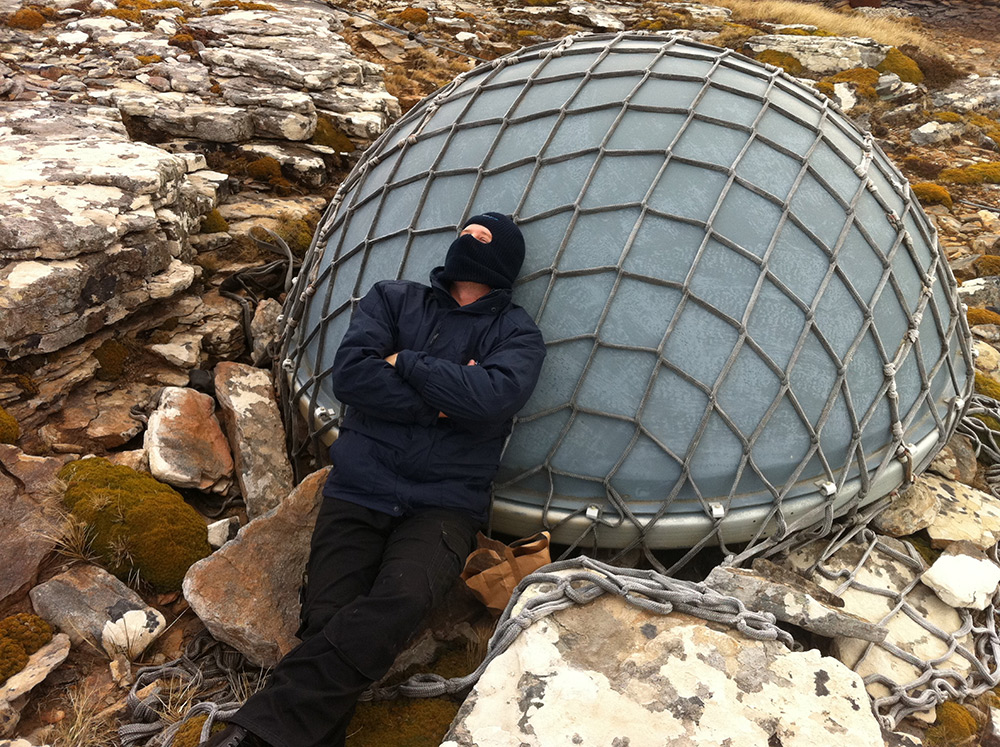 Cyprus
Jamie Cain of NES Consultants Ltd spent 4 months in Cyprus surveying all M.O.D properties, carrying out surveys on RAF Akrotiri, Dhekelia, Troodos Mountains, RAF Nicosia, Famagusta, Episkopi and Alexander Barracks.
Winfrith & Harwell Nuclear Sites
Jamie Cain of NES Consultants Ltd carried out surveys on both Winfrith & Harwell nuclear sites, more so the Winfrith site. Here he surveyed the Dragon Reactor; due to the risk of nuclear waste, Jamie Cain and his surveying partner had to wear an EPD (Electronic Personal Dosimeter) used to measure and record radiation exposure, because gamma rays and particles were in existence. Jamie was also part of a four-man team that surveyed a building at the Harwell nuclear test site which contained the now unused 1947 GLEEP Test Reactor, although the reactor was decommissioned, it still contained hazardous radioactive materials and thus the team could not go below the reactor.